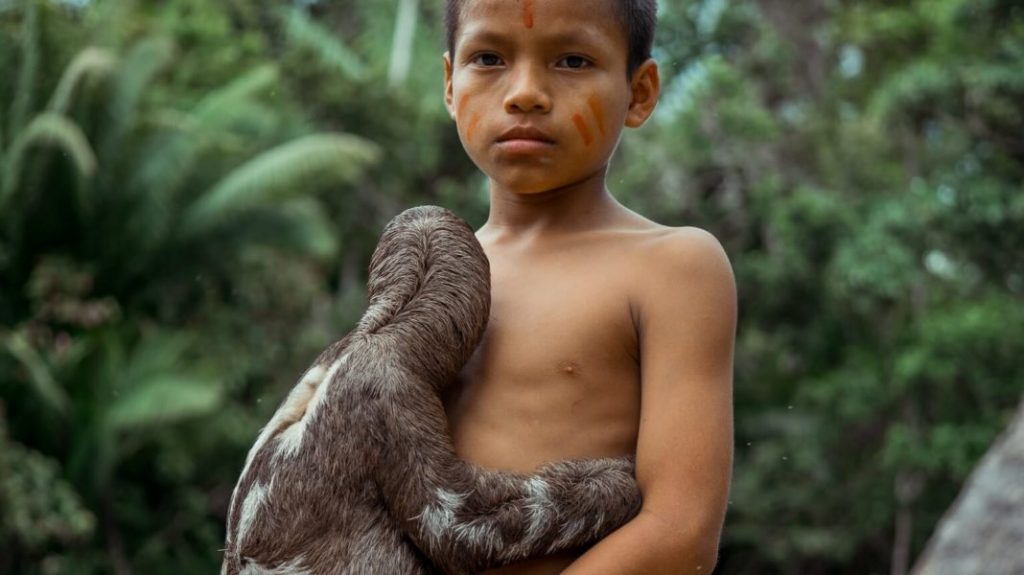 Israeli vegan company VeganNation has bought land in the Amazon rainforest to protect it from exploitation and fires from cattle farmers.
The company — which launched its own cryptocurrency last year called VeganCoin — describes itself as a "global, vegan, decentralized nation, powered by the blockchain technology."
Following the close of a $10 million fundraising round, VeganNation is on a mission to save the Amazon. It has now bought 15,000 acres of the rainforest on a 10-year lease.
VeganNation will open its land to preservation groups and activists, ensuring that no animals are intentionally harmed.
It will ensure the land is free from exploitation — even the Brazilian government will be unable to cut down trees there.
Fires are raging across the Amazon. It is home to more than one million indigenous people and half the world's estimated 10 million species of animals, plants, and insects.
Cattle farmers start fires intentionally in the rainforest, to clear land for beef production.
"These are not wildfires, but rather fires set by people seeking to create cattle ranches, intentionally ignited during the dry season each year," said Ane Alencar — the scientific director of Brazilian NGO IPAM (Institute of Environmental Research in Amazonia) — in a statement earlier this year.
She continued, "they cut the trees, leave the wood to dry and later put fire to it so that the ashes can fertilize the soil."
The Destruction Of The Amazon 'Affects Us All'
To help promote environmental awareness, VeganNation has teamed up with four soccer teams –Remo, Paysandu, National, and Iranduba. Each of the teams is based in a city at the entrance to the rainforest.
"The Amazon rainforest might be located in Brazil, but its destruction affects us all," said VeganNation co-founder and CEO Isaac Thomas in a statement. "Climate change is a direct result of human activity and it's in our hands to fight it."
"VeganNation understands that promoting veganism is an important step towards fighting the global warming crisis and raising awareness through local environmental projects among the Brazilian community is key," he continued. 
"Partnering with four Brazilian soccer teams further enables us toward our mission of working together to create a better world."