Green World Warriors is an initiative founded by environmental activists from all around the world. Together we share one goal and that is to save our environment and protect it from any more human greed.
A Network of environmental activists
We are a network of environmental activist from all over the world. We are working with scientist, local journalists, environmental activists and people who are passionate in conserving wildlife.
We re not funded by any fund and that makes us totally independent. The only income we make comes from the clicks on advertisement. This income will be used to support and sponsor protests (banner materials) and other environmental activities
To ensure the safety of all the people who are contributing to this platform and the articles we don't share the names openly.
A focus on West-Africa
We are keeping a strong eye on The Gambia. The Golden Lead Fishmeal Factory in Gunjur, Nissim Fishmeal Factory in Sanyang and JXYG Fishmeal Factory in Kartong, are responsible for an unbelieveble amount of destruction.
The people lived in a dictatorship for 24 years, and now it's the time to stand up against their highly destructive government.
For two years now the Gambian government keeps neglecting the people who are threatened by very destructive Chinese activities. That is the reason why Green World Warriors was founded in 2016.
We support local environmentalists by sharing their blogs, films and other evidence. We use this platform to create a voice for the people who are fighting for a healthy environment.
Contribute to Green World Warriors
Are you an environmental activist and do you have news or evidence from environmental crimes that the world needs to hear? Feel free to contact us info[at]greenworldwarriors.com or by Facebook Messenger.
How to support Green World Warriors?
Thanks so much for visiting Green World Warriors. You can support us by sharing our articles within your social network and follow our Facebook / Twitter and Youtube channel.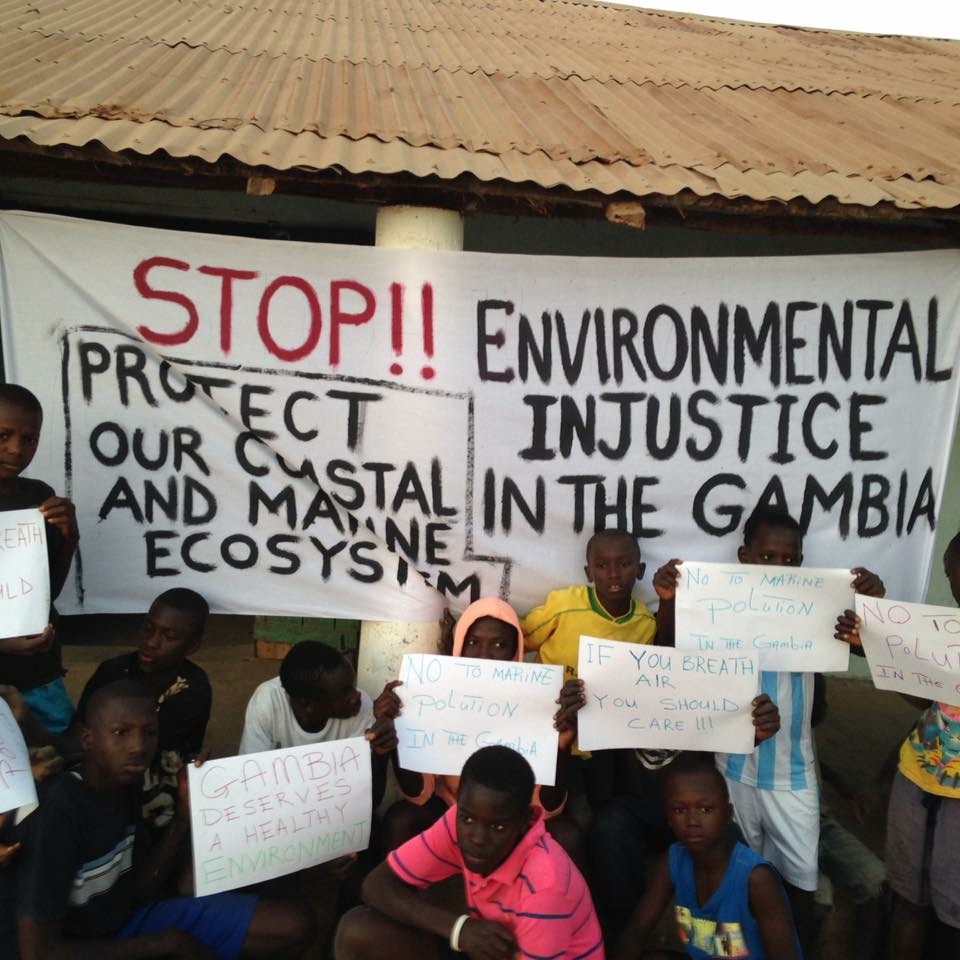 Our Mission
Our mission is to share news that is usually not picked up by the mainstream media. When we are approached by journalists from abroad we usually connect them to the right activists on the ground. Raising awareness about environmental issues and wildlife conservation is our mission.
Solutions
Sharing solutions for different issues also is part of what we do. We are actively researching methods to reverse desertification for instance. We are also preparing projects in West-Africa to be launched this year. The main goal of these projects is to create employment and reforest degraded areas.