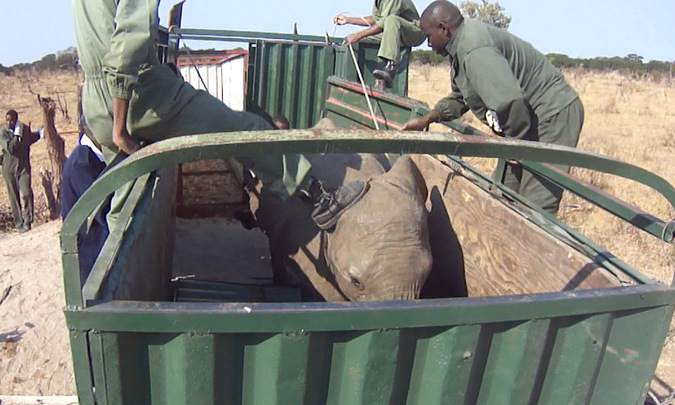 A total of 97 sub-adult elephants have been exported from Zimbabwe to China and Dubai between 2012 and January 2018 with Zimbabwe Parks and Wildlife Management Authority (ZimParks) receiving US$ 2.715.000
It is estimated that Zimbabwe's elephant population is around 82.630 with Zimbabwe said to have carrying capacity of a population of 55.000 elephants.
"We have an excess of over 30 000 which we would want to sell but we are restricted under CITES and this is one of the issues we have been discussing at the Elephant Summit in Kasane," environment minister Prisca Mupfumira told legislators on Wednesday.
"We want to make sure that we are able to decide what to do with OUR animals. Other countries do not have animals hence they are putting restrictions on us and as CAZA we are saying we must come up with our own policy. Botswana for example have over 140 000 and they are also restricted."
Turning to the 97 sub-adult elephants sold to China and Dubai, Mupfumira said ZimParks were beneficiary of the revenue generated.
"Zimbabwe Parks and Wildlife Management Authority (ZimParks) has not exported infant elephants to any other country. 
The Authority exported a total of 97 sub-adult elephants to China and Dubai between 2012 and 1 January 2018," she said.
"Thus 93 elephants were exported to China and 4 were exported to Dubai.
The elephants were airlifted to Shanghai Wildlife Park, Jiangmeu-Hesham, Chimelong and Umurgi in China and to Dubai Safari Park, Dubai and United Arab Emirates," she added, insisting:  "There were no elephant deaths in transit."
The Environment minister further added that the US$ 2.715.000 was used to support elephant conservation activities while other species of wildlife were also conserved in the major areas where elephants are found.
The major elephants range areas are the Hwange-Matetsi Complex, Sebungwe region, Mid-Zambezi Region and South East part of the country.
"The major conservation activities supported included anti-poaching operations through purchase of patrol vehicles, fuel, protective field clothing," Mupfumira said.
"Wildlife protection also included supporting intelligence and investigation units dotted throughout the country. 
Other activities included research and monitoring of major wildlife species, as well as carrying conservation education and awareness campaigns in local communities living with wildlife, schools and general public."
Mupfumira said the Parks and Wildlife Act Chapter 20:14 and its subsidiary legislation allows the capture and export of wildlife including elephants.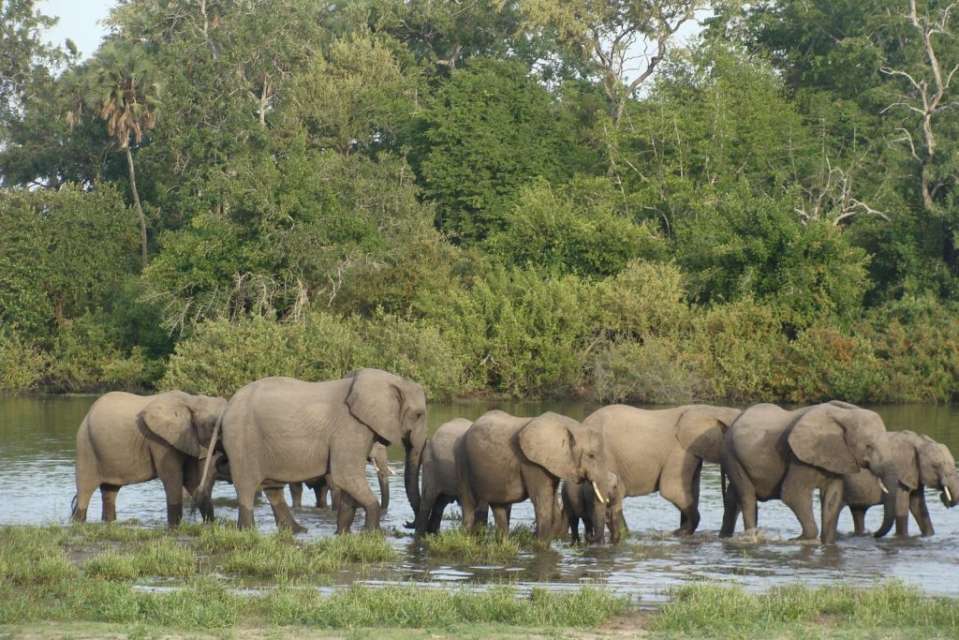 "Also the Convention on International Trade in Endangered Species of Wild Flora and Fauna (CITES) permits the export of Zimbabwe's elephants because they are in Appendix II of this Convention which allows legal trade," she said.
Government says the country's current stockpile of ivory is worth over US$300 million but the country is not allowed to sell.
"So we would want to sell more but we are not allowed by CITES and we have to abide by those laws to which we subscribe. 
Appendix 2 allows us to a certain extent a once off trade, at the moment we are fighting – the whole region, because we want to sell our elephants but we are restricted," Mupfumira said.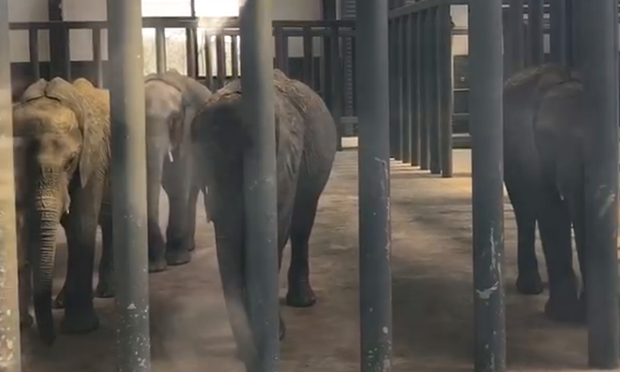 Proponents of elephant trade bans are adamant that there is need to close ivory trade and penalise the importing countries or else the majestic animals are going to be extinct in the next 10 years.
Still, others believe countries sitting on healthy ivory stockpiles should be allowed to trade legally to dampen the demand for poached tusks and also help raise badly needed funds for conservation. 
Source: Zimmmorningpost
Subscribe to our newsletter
Related to elephants: