Nine Rhino's Poached In Namibia Since January This Year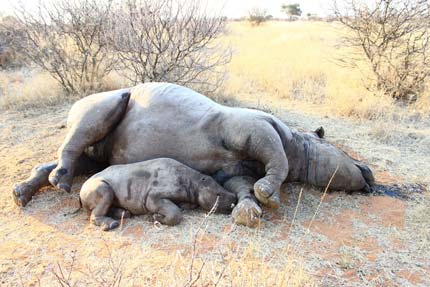 WINDHOEK, March 11
Nine rhino poaching incidents have been recorded in Namibia since January this year. This, according to Romeo Muyunda, of the Environment and Tourism Ministry, who added that the incidents mainly occurred in private and custodian farms, and none recorded in the national parks.
In 2018, 57 rhinos and 26 elephants were poached, with 120 suspected poachers being arrested.
Poaching of Rhinoceros has increased during the last years at an alarming rate as there is a huge key market in Asia.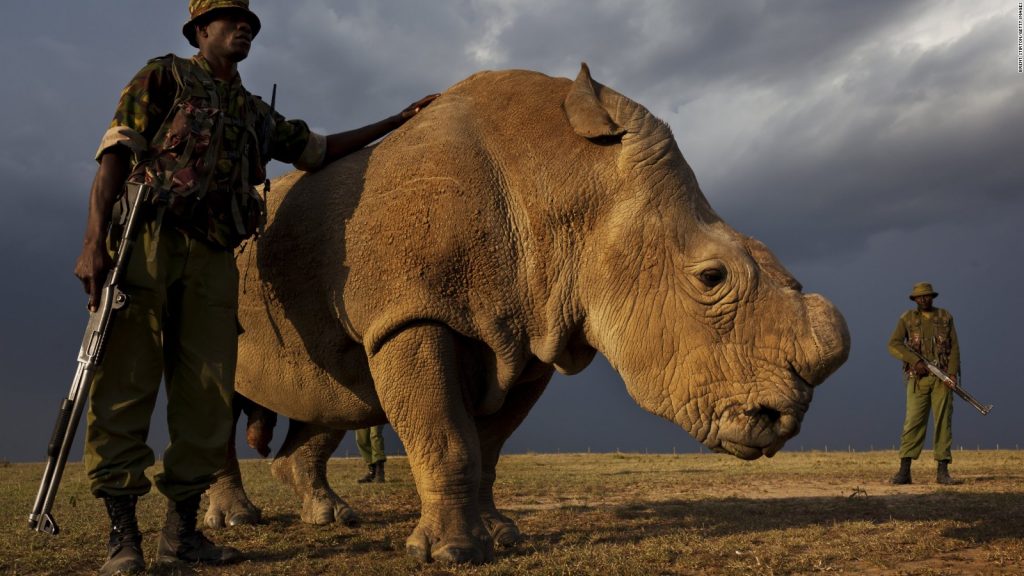 The ministry is lobbying for harsher punishment for those found guilty of poaching. Last year, the ministry established an Anti- Poaching Unit to help curb poaching.
NDN Staffer
Source: NamibiaDailyNews
Image: Outdoor Adentures Namibia