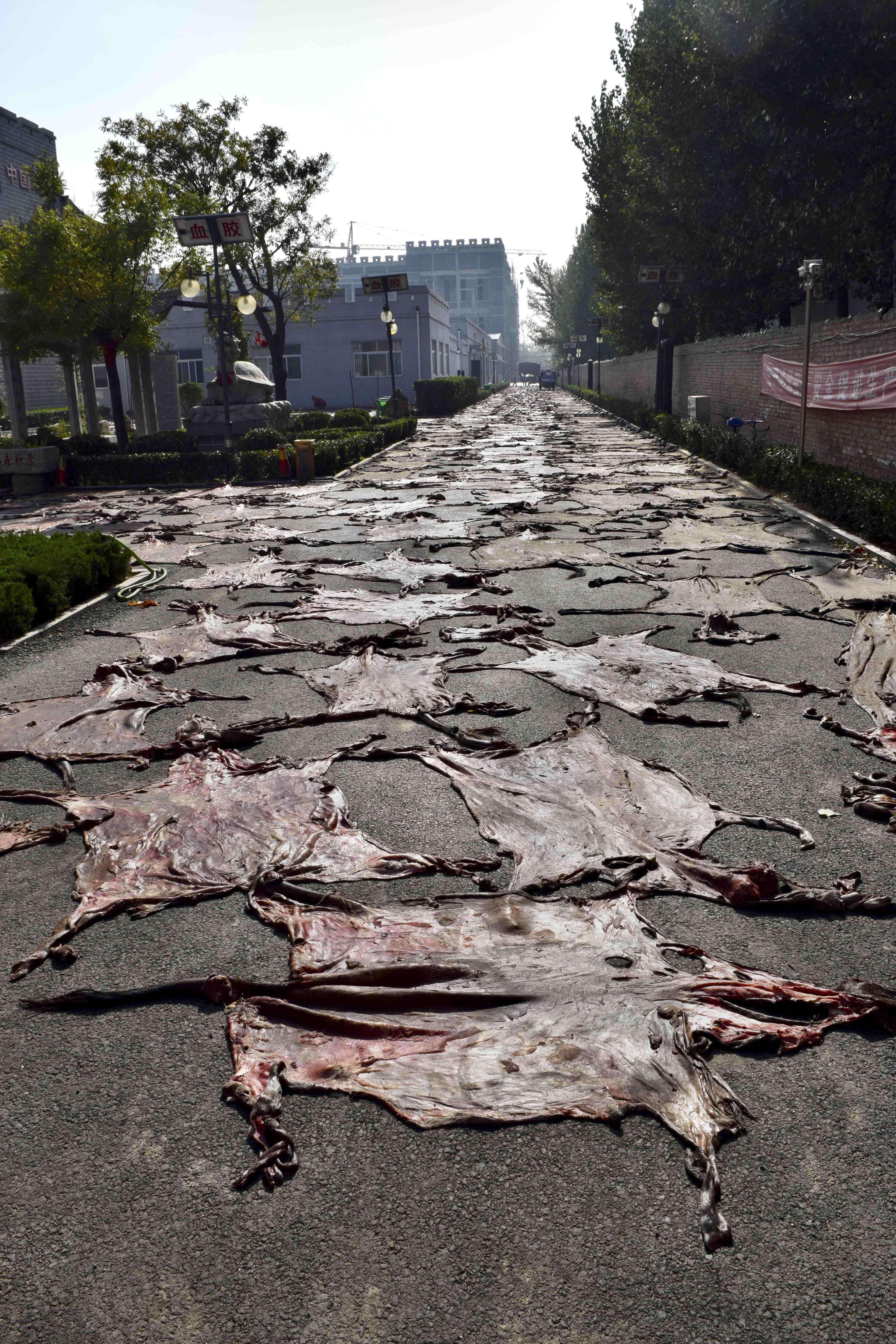 donkeys skinnned alive in kenya
By: Oxpeckers (Environmental Journalism) Donkey smugglers are taking advantage of cross-border criminal networks to meet the growing demand for hides. Oscar Nkala investigates. In the crime-ridden borderlands where Zimbabwe and South Africa meet, donkeys have been...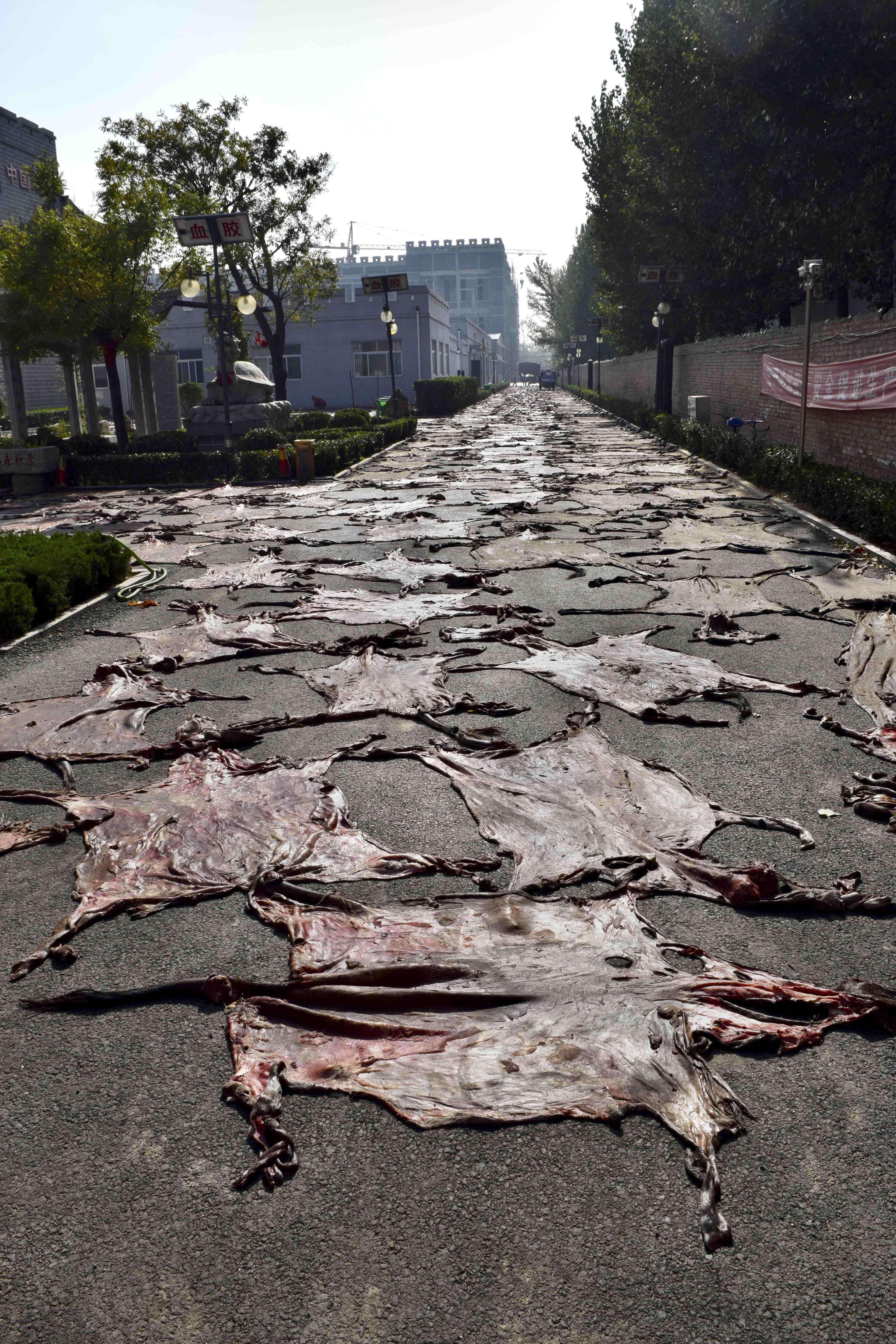 Chinese companies are making billions of dollars by stealing donkey's from poor Africans. They are slaughtered in huge numbers. So large numbers actually that scientists expect that no donkey could be left in Kenya...