Tag: birds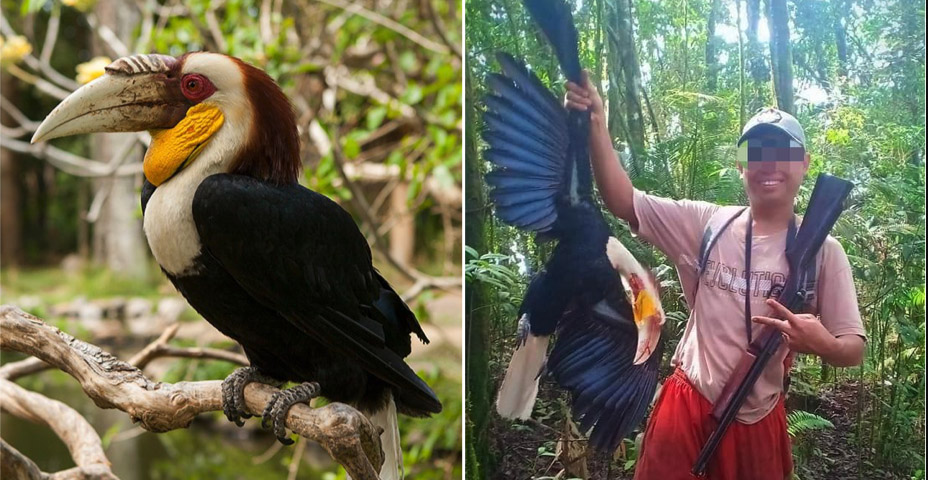 In a report by Suar Indonesia, a man tried to brag about murdering an endangered bird online, but...
Lees verder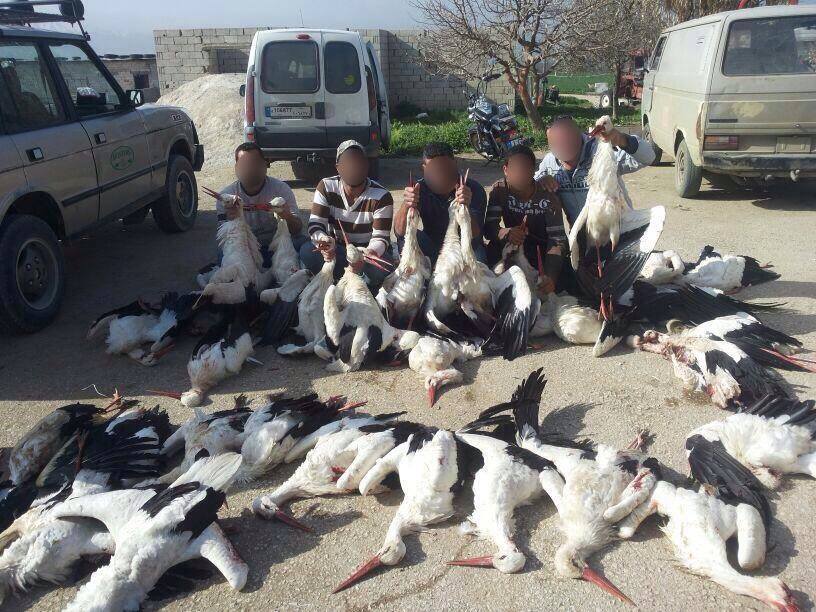 The estimated number of illegally killed birds in Lebanon is more than 2,600,000 annually. Each...
Lees verder
About a week ago at The Hague, many birds died spontaneously, falling dead in a park. You likely...
Lees verder